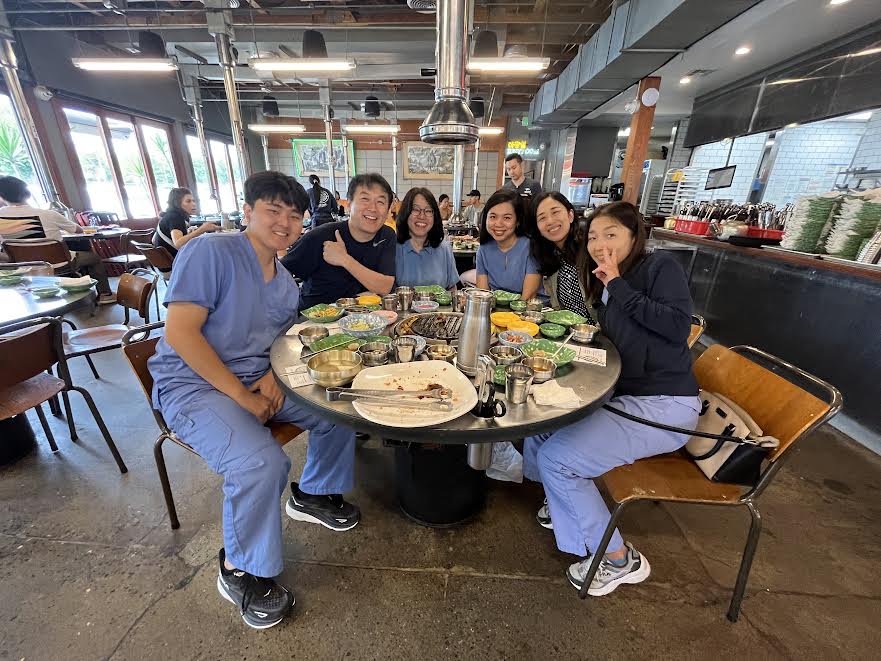 Hope everyone is having a nice summer thus far.
Starting September, our very own Takuma will be attending the UCLA School of Dentistry so the team had a celebratory lunch at his favorite restaurant, Baekjeong. Luckily, he will continue to help us on Saturdays.
A huge congratulations to Takuma on his achievement and we wish you all the best on your new chapter! We can't wait to see what a great dentist you will become.