As soon as you step foot into our office, you and your family members will be welcomed with a friendly smile. Our experienced staff will listen to your dental concerns, examine the conditions, and develop a personalized treatment plan.
Dr. Sato continues his dental education to stay up to date with the latest developments in all areas of dentistry. His abundance of continuing education allows him to be the best clinician possible for all of his patients.
We pride ourselves on always offering reliable services, making you our top priority.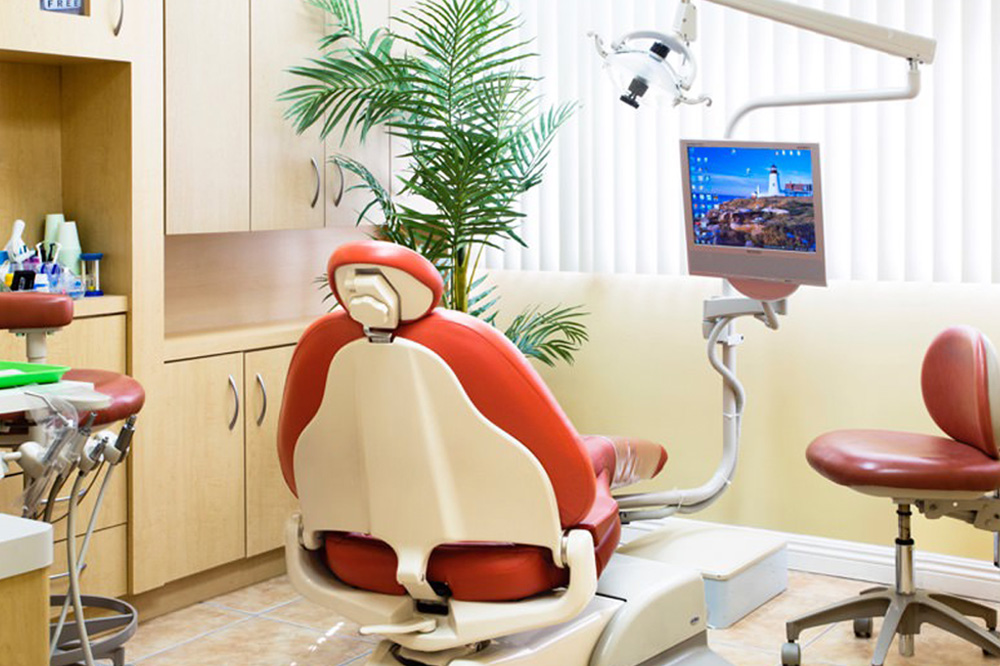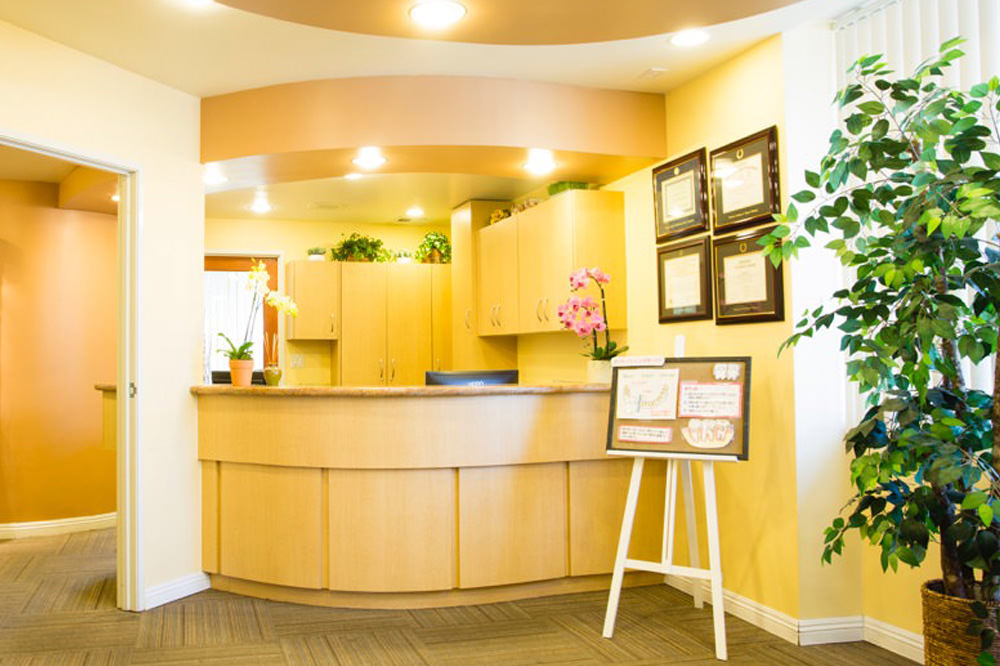 It is important to us that you understand the dental issues you are experiencing.
Dr. Sato and our compassionate staff will clearly explain clinical details, discuss procedural options, and walk you through treatment timelines, and financial arrangements.
We are happy to answer any questions to make the process easier for you.
You can rely on us with your urgent dental needs, whether you are a new or returning patient.
We will respond sincerely with a personalized treatment plan because we believe our community members deserve the level of treatment we expect for ourselves and our loved ones.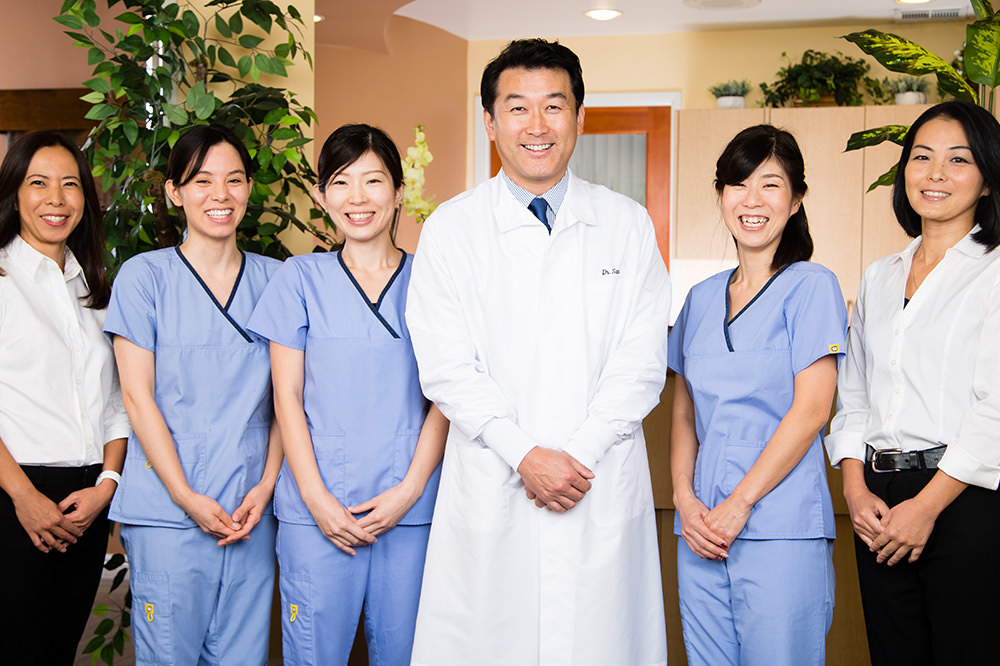 We accept most PPO insurance plans. However, if you do not have dental insurance, we also offer cash discounts and payment arrangements. If you have any questions regarding insurance, please feel free to contact us for more information.
We provide services for all of your family members from the age of 18 months old to the elderly.
We offer orthodontic treatments such as traditional braces, invisalign, and early-phase treatment for children. Please make a reservation for consultation.
Open Monday through Friday until 6:30 p.m. and until 3 p.m. on Saturdays.
Urgent care needs are welcome.